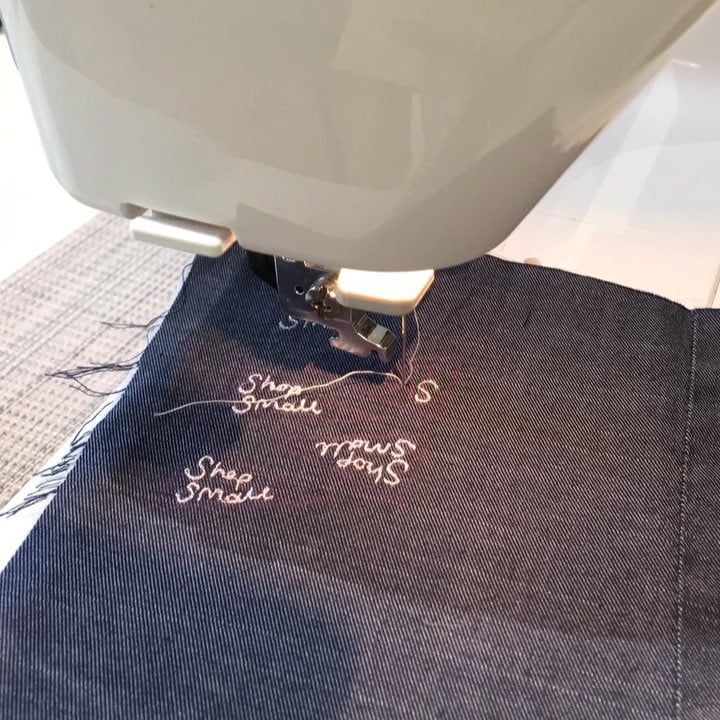 S H O P S M A L L
A little message with a big difference. While you're doing your Christmas shopping this year, please consider supporting the small and independent businesses who so appreciate your custom.
.
Each one of my tiny flag badges (all of my work in fact) is freehand embroidered just like this. Which means that each one is made with my own handwriting. Each one is ever so slightly different, because a real person made it. And each piece is unique and special. That's what you buy when you shop small.
.
If you have any fairs coming up and would like to wave the flag to shop small, badges are available in the shop and at @hollyandcoworkshop .