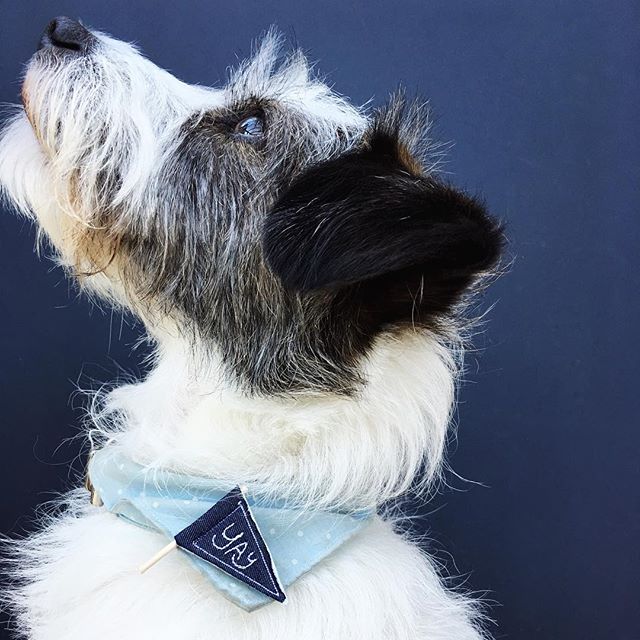 It's World Positivity Day – Yay!
To celebrate, @wearescamp have created a #positivelyinspiring15 insta challenge. I'm not amazing at photo challenges, but as I love the idea of posting thoughtful and inspiring words or pictures anyway, I'm going to try my hardest to join in!
When I was making bigger (but small!) flags the other day, I kept thinking how cute it'd be to make really tiny ones as badges. I've been road testing them this week, as I've made some with and some without the little flag sticks – my fear is that the sticks will be super annoying and catch on everything … that doesn't seem to be the case for me, but I haven't done the kid test yet (dog tests went well, although the subject was not very Co-operative to photograph) if you have any better ideas of what I could use instead – please do say. I love the idea of meeting a friend or passing someone in the street and giving them a little cheer without even realising you're doing it! What do you think?
Hoping you all have a happy, positive World Positivity day xx