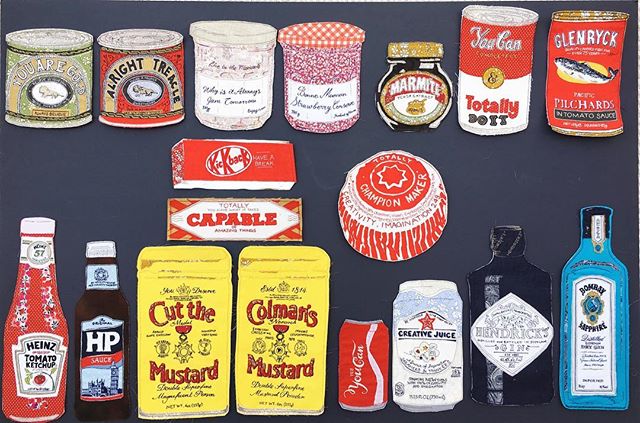 I've never thought to put all of my food pictures together before, but I've got quite the collection building up now!
Earlier in the year I asked you lovely lot for some advice on how to exhibit my work .. the resounding feedback was that I needed to build up a bit more of a body of work, and also that I needed to choose a few themes or collections of work to build up (all great advice!) which is what I went away and did!
So now I've ended up with nearly 20 food pictures (some literal and some tweaked) and the next thing I need to do is get them somewhere other than my workshop (which is starting to resemble a mini market) .
So I'm looking for more advice, and this time it's where. Can you think of the perfect place to display these? Do you have the perfect space to show them? I'd really appreciate any ideas!
Hope you're having a lovely weekend. Emma xx
PS a lot of these are available as prints and cards on my website and more will be coming soon #justacard .