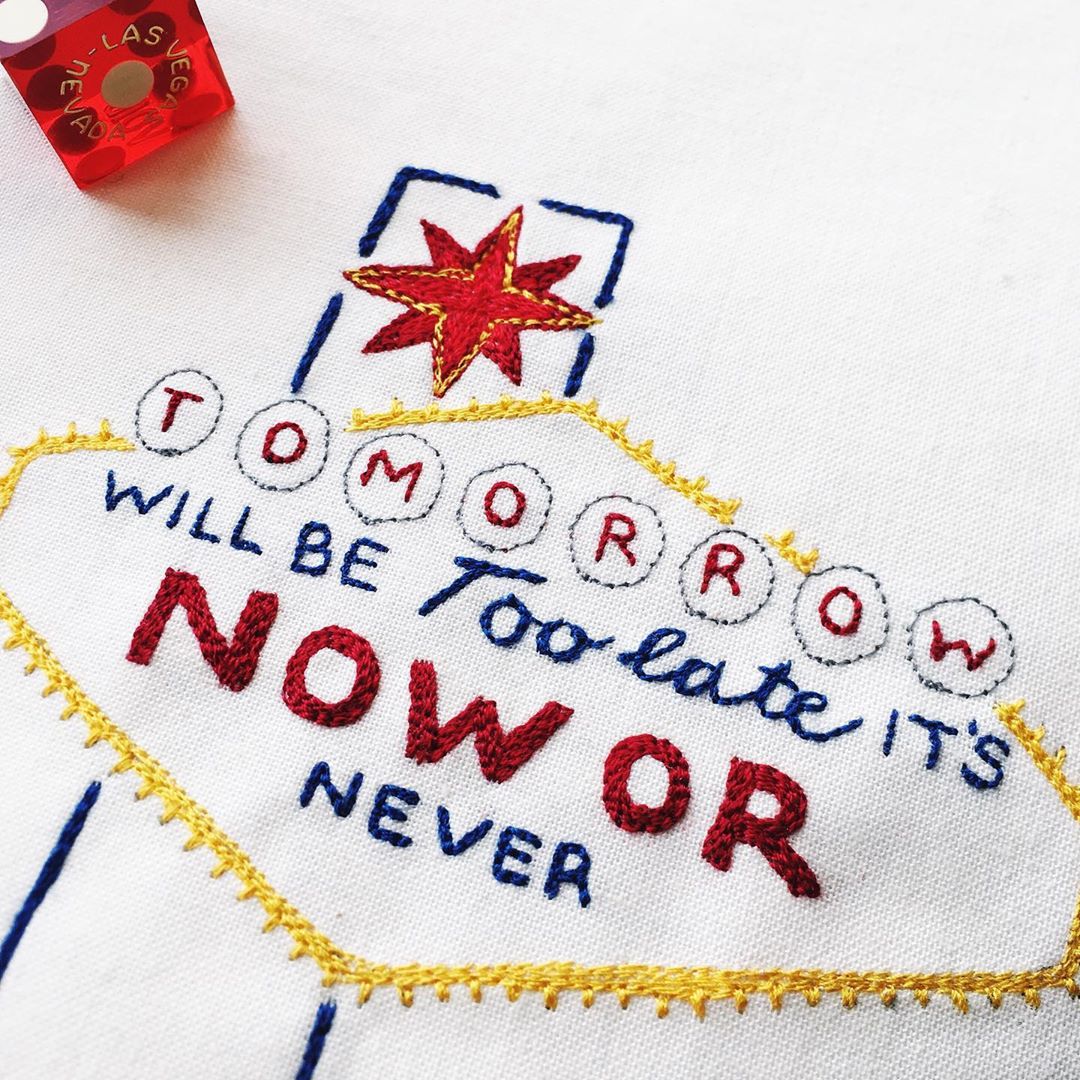 It's amazing how adept we are at delay tactics when it comes to putting off something that intimidates or overwhelms us. Even if it's something we also really want. How often do you find yourself thinking "I'll start tomorrow" ?
In fact we can become so adept, that we might not even realise we're doing it at all. But the result is getting nowhere fast. Focussing on tomorrow can mean you go around in circles. If you wait for the absolute perfect moment, then you may find that the moment never comes
So forget tomorrow, the time to act is now. It's now or never.
#ThreeWordThursday is a weekly hashtag challenge. Each week a different three word phrase can be presented or discussed in any way that inspires you. Be sure to use the hashtag so that I can find you and please feel free to share it with anyone who might like to join in! The prompt for next week is; change is good