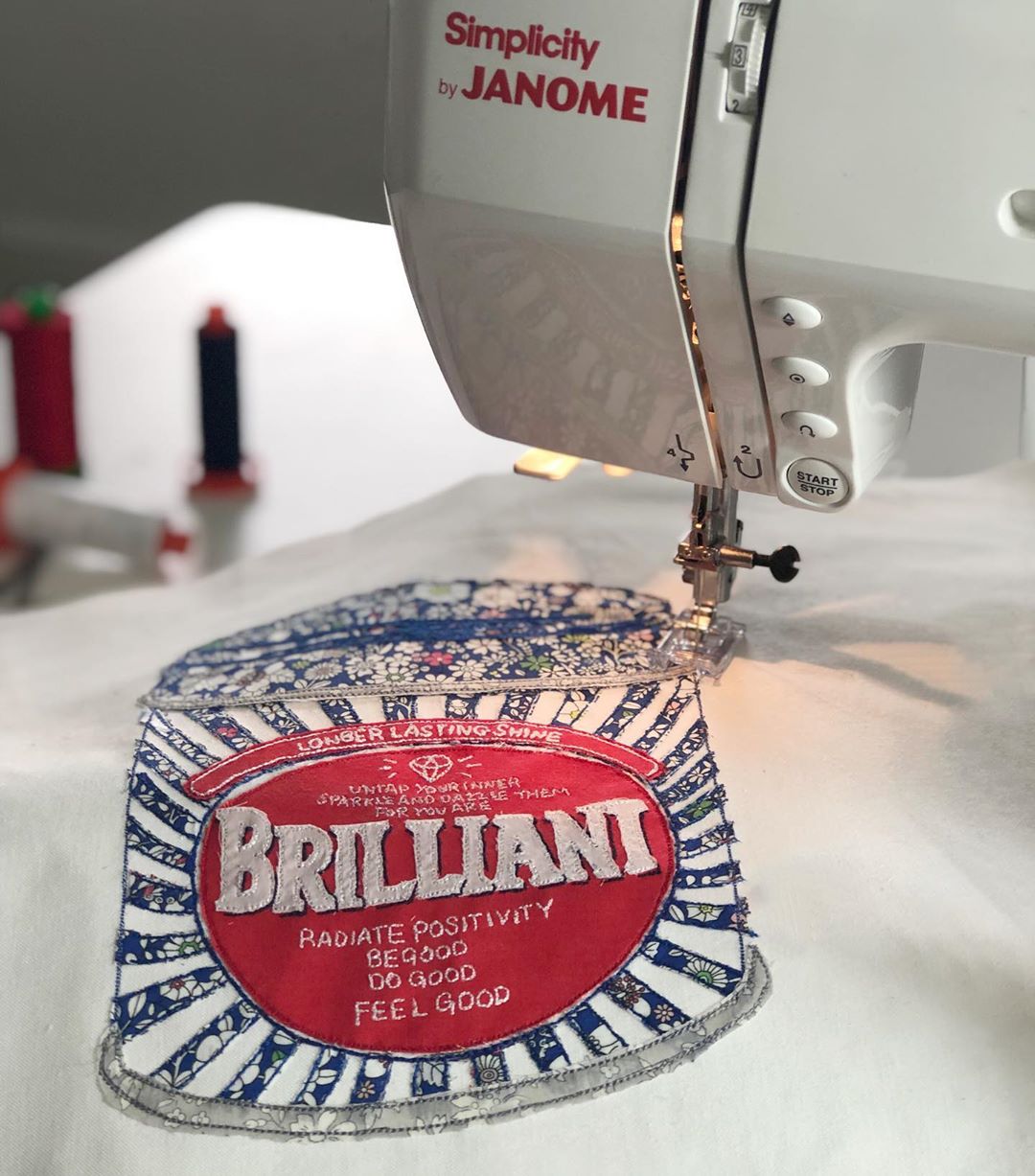 Believe in yourself … it's simple really; you're brilliant!
This was not the post I'd planned for this #threewordthursday phrase, but time has not been my friend this week. As I sat at my machine wondering how on earth I was going to get everything done, I realised that the scene that was facing straight back at me would do the job nicely. Believing in yourself sounds simple, but sometimes it's really quite difficult; planning, positivity and persistence all help, but so does reflecting on all of the things you've already accomplished – which is why it's so important to have a tin of brilliant in the cupboard (or in your wall 😉)
ThreeWordThursday is a weekly hashtag challenge. Each week a different three word phrase can be presented or discussed in any way that inspires you. Be sure to use the hashtag so that I can find you and please feel free to share it with anyone who might like to join in! The prompt for next week is; be a light
.